Branding
01
We are award-winning Adelaide business branding experts offering logo design, identity branding, and various online branding strategies.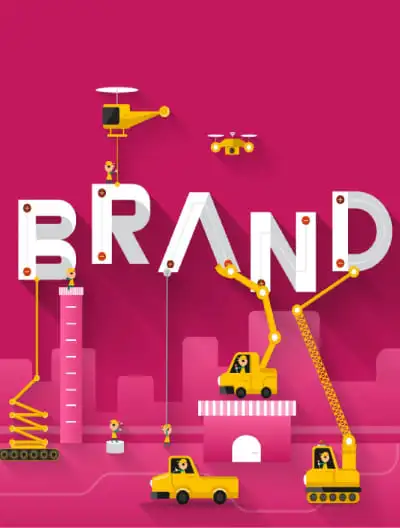 Design and UI/UX
02
Designing and proper UI/UX strengthen the brand image in the minds of your target audience and leave a lasting impression.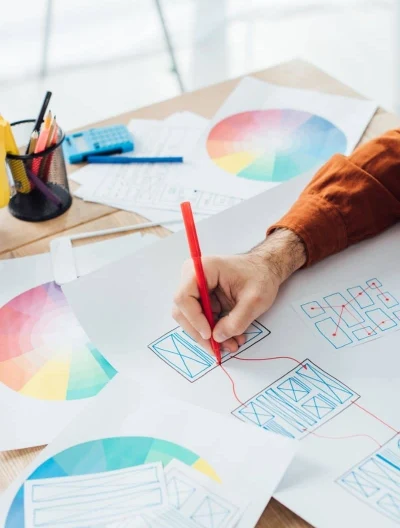 Mobile Application Development
03
Our App developers Adelaide are easy to work with and have the capacity to turn your wildest dreams into an application.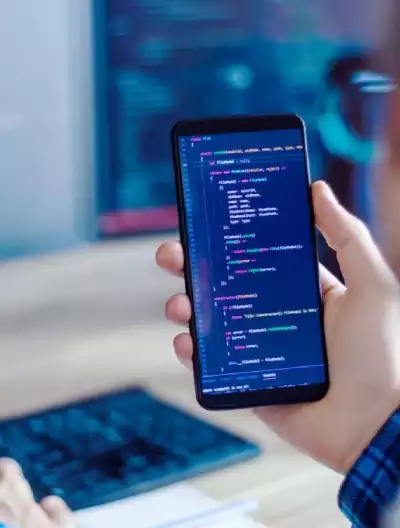 Web Development by Platform
04
Our web development teams apply modern technologies to develop functional and responsive websites that deliver the highest level of customer experience.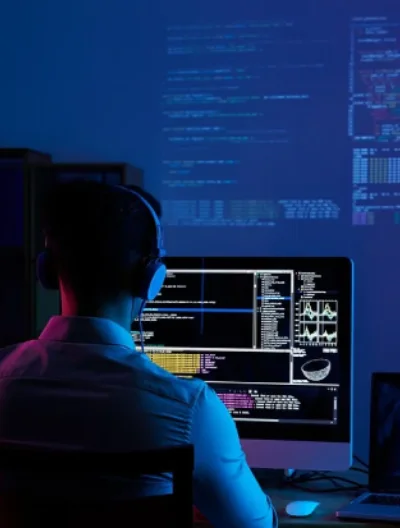 Web Development
05
Aloomic is Adelaide's best web design company, specializing in designing websites that convert and make you money.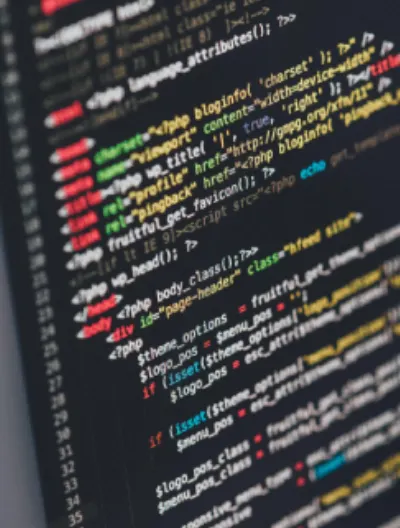 Digital Marketing
06
Contact Aloomic for innovative digital marketing campaigns, SEO strategy, PPC campaigns, and social media marketing.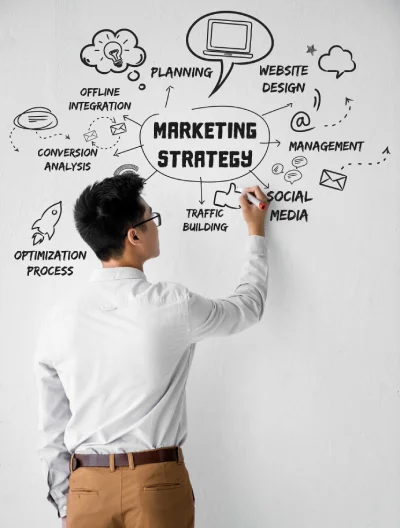 Augmented Reality
07
Our augmented reality professionals develop solutions that convey innovativeness and encourage customers to come to your store.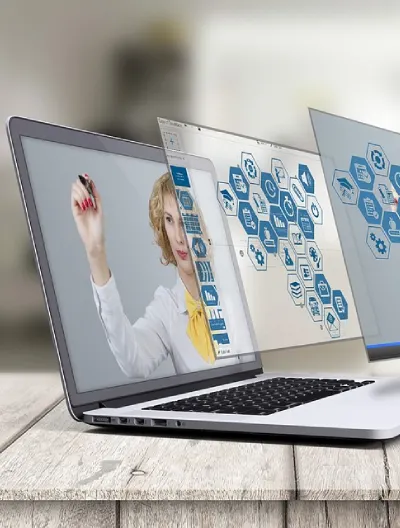 Support maintenance
08
We have an in-house team that provides on-site and on-demand customer support to ensure your applications and services run at optimal levels.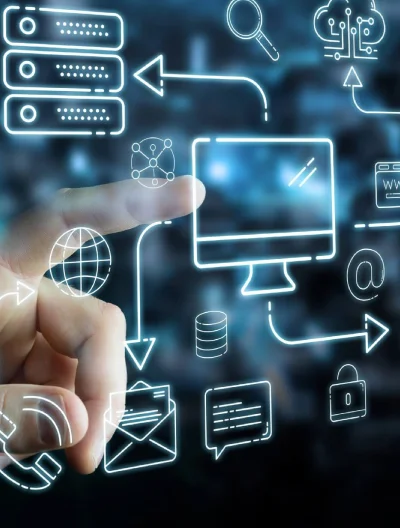 lets
speak
fill
this
form